Our property in Cowichan Bay has been an active farm from the early 1920's. We have been farming organically since 1988.
Origin of the name: Having a longstanding interest in genealogy, I chose the name "Kilrenny." Kilrenny is the name of my grandfather's parish located on the east coast of Scotland. I like to believe that I have transported some of the east coast Scottish spirit to the east coast of Vancouver Island!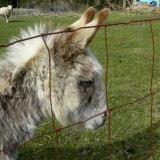 We moved to the farm in beautiful Cowichan Bay with our three young daughters in 1988. We were both inspired by our grandfather's farms which led to our committment to farming organically and sustainably. Over the years we have experimented with many varieties of vegetables and increased production as well.
Deborah                                                                                                                                                       Russel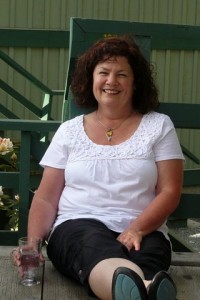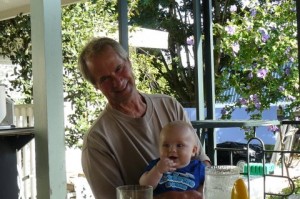 Nyla and Nolan, our grandchildren, enjoying a fresh strawberry smoothie!